DOOH pose no threat to traditional billboards
OOH, the perfect partner for building brand awareness

The onslaught of digital OOH wouldn't harm the traditional billboards. They will coexist.
The fear that digital OOH will conquer the traditional billboards is an unnecessary fear
According to experts, the CAGR (Compound Annual Growth Rate) of DOOH (Digital OOH) between
2022 and 2025 to be 14% which puts DOOH far ahead of any other digital media such as social
media, web videos, mobile phones, etc. Similarly, these numbers also explain the decline in
popularity of advertising media like radio, newspaper, TV, and magazines. The DOOH media is
diversifying each day. New digital OOH springs up in every possible places like EV charging stations,
to truck side, mass transit, to store coolers to place-based screens. Naturally traditional billboard
service providers are alarmed. Will they eat up their market? The answer is no.
Traditional billboards are exclusive. The ad placed on there for a given amount of time remains there
constant. You get maximum exposure at the targeted location. Digital billboards on the other hand
could be displaying more than one ad campaigns as most often they engage in contract with
multiple parties for leveraging the cost of installing huge DOOH.
DOOH is a good choice when it comes to target mass market. In towns and cities which has the
highest levels of footfall you will find DOOH but they are a waste of resource in rural areas.
Traditional billboards in specific locations is often a better way to go. When it comes to the cost also,
traditional billboards could be pocket friendly over DOOH considering the huge investment required
in establishing DOOH screens. Traditional billboards are cost effective over a longer period of time.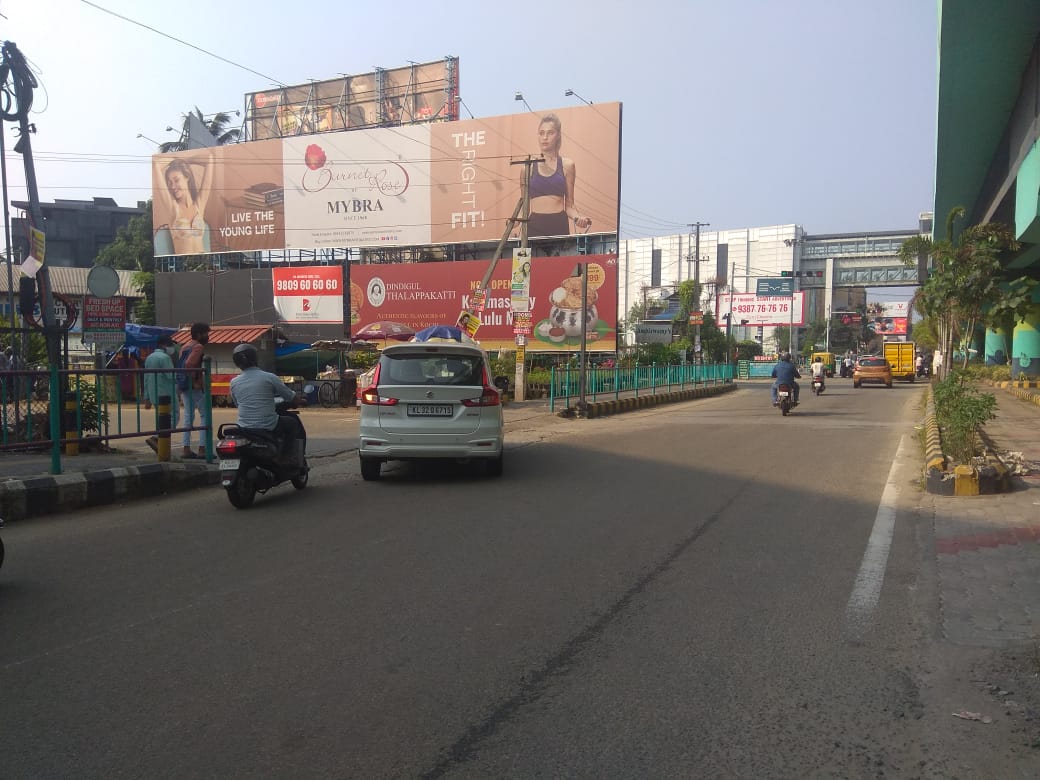 No other media have the impact provided by OOH when it comes to creating brand awareness. Out of home advertising still stands tall even when it comes to advertising
The traditional benefits of OOH combined with the digital advancements makes it a game changer in the industry
Alex Michael Managing Director Call : 09895443434 Online : 09400334811 Arnon Media Pvt.Ltd. – Branding And Marketing Magazine
AimOOH Media India Pvt.Ltd. – Branding & Marketing Agency
G9 Advertising – Retail Branding
G9 Sign & Print – Digital Printing
aim ads & Events Co. – Outdoor Advertising
Bangalore ,Chennai ,Coimbatore ,Kochi